Kalvos & Damian is both historical and new. Get the RSS feed for new content info on
Noizepunk & Das Krooner, interview transcripts, and K&D: In the House! More info.


Chronicle of the NonPop Revolution
---
---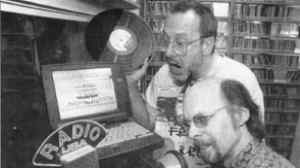 Kalvos & Damian.
New &Archive Shows on KalvoNet.
Click us.
---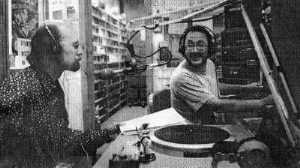 Kalvos & Damian.
Recent Shows on AudioNet.
Click us.
---
What You Need To Listen To Kalvos & Damian's New Music Bazaar
The RealAudio Player: Get It Here
28.8 Kbps Connection To The Internet
---