To all visitors: Kalvos & Damian is now a historical site reflecting nonpop
from 1995-2005. No updates have been made since a special program in 2015.


Chronicle of the NonPop Revolution
---
Composer Profiles
---
Paul Reale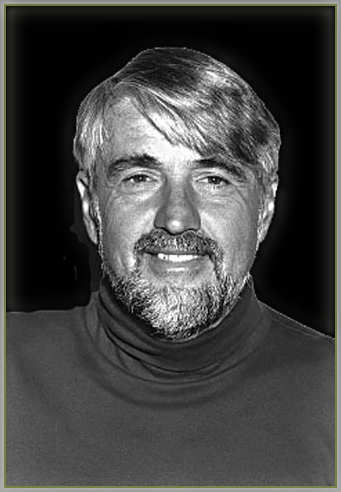 Paul Reale
---
Listen to this show


---
Paul Reale

to reach his home page.
---
Paul Reale
---
---
To reach the composer:
On-line: p_reale@minotaurz.com
By physical mail:
---